Welcome to our Castle.
We are open and here to provide you with some fun things to cheer you!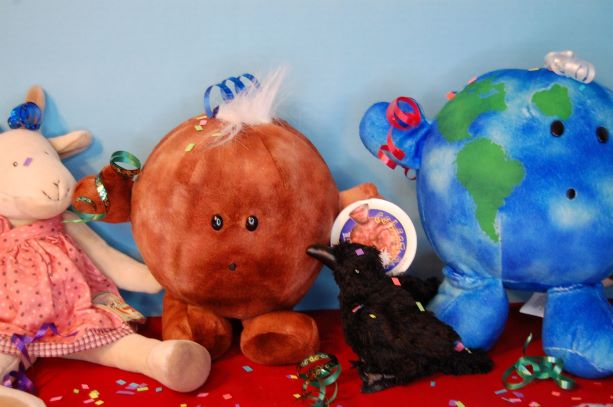 Congratulations NASA! Perseverance has landed safely! Mars and the gang are thrilled to celebrate with you!
Please enjoy taking a look around our castle. See if any of these amusements catch your eye.
We offer free gift wrapping.  Just mention it in the comments at checkout.