Little Crow and Turkey are doing their best to get all the toys in the Castle up on our website.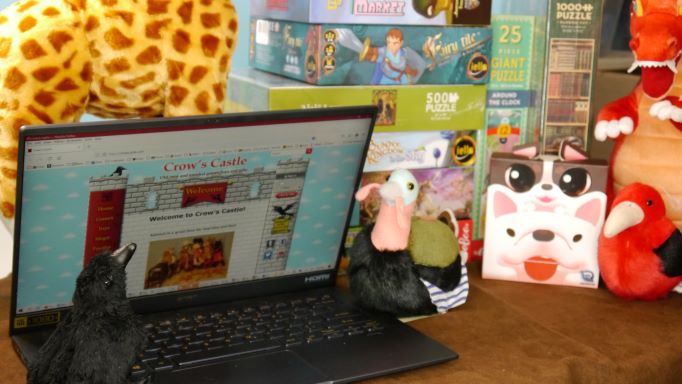 More games, more puzzles, more puppets, more plush, and more toys than ever before!
Turkey made sure that all of our Audubon birds are there too!
Come take a look and see all the fun!

We offer free gift wrapping.  Just mention it in the comments at checkout.