Welcome to our Castle.
We are open and here to provide you with some fun things to cheer you!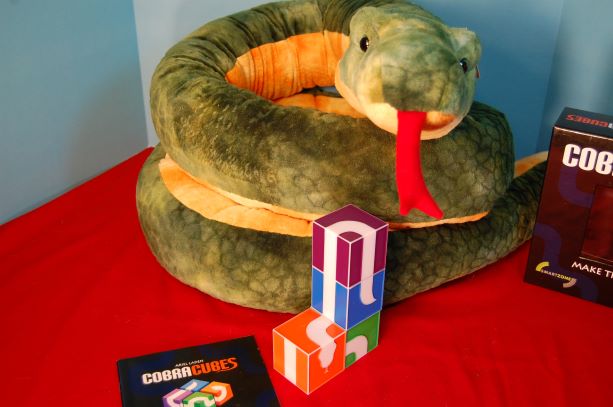 Giant Anaconda enjoys playing with Cobra Cubes--a puzzle game you can play by yourself.

Please enjoy taking a look around our castle. See if any of these amusements catch your eye.
We offer free gift wrapping.  Just mention it in the comments at checkout.